Grown Royal x Look Book 2018
I recently had the pleasure of working with up and coming South Australian street wear Label " Grown Royal" @grownroyalclo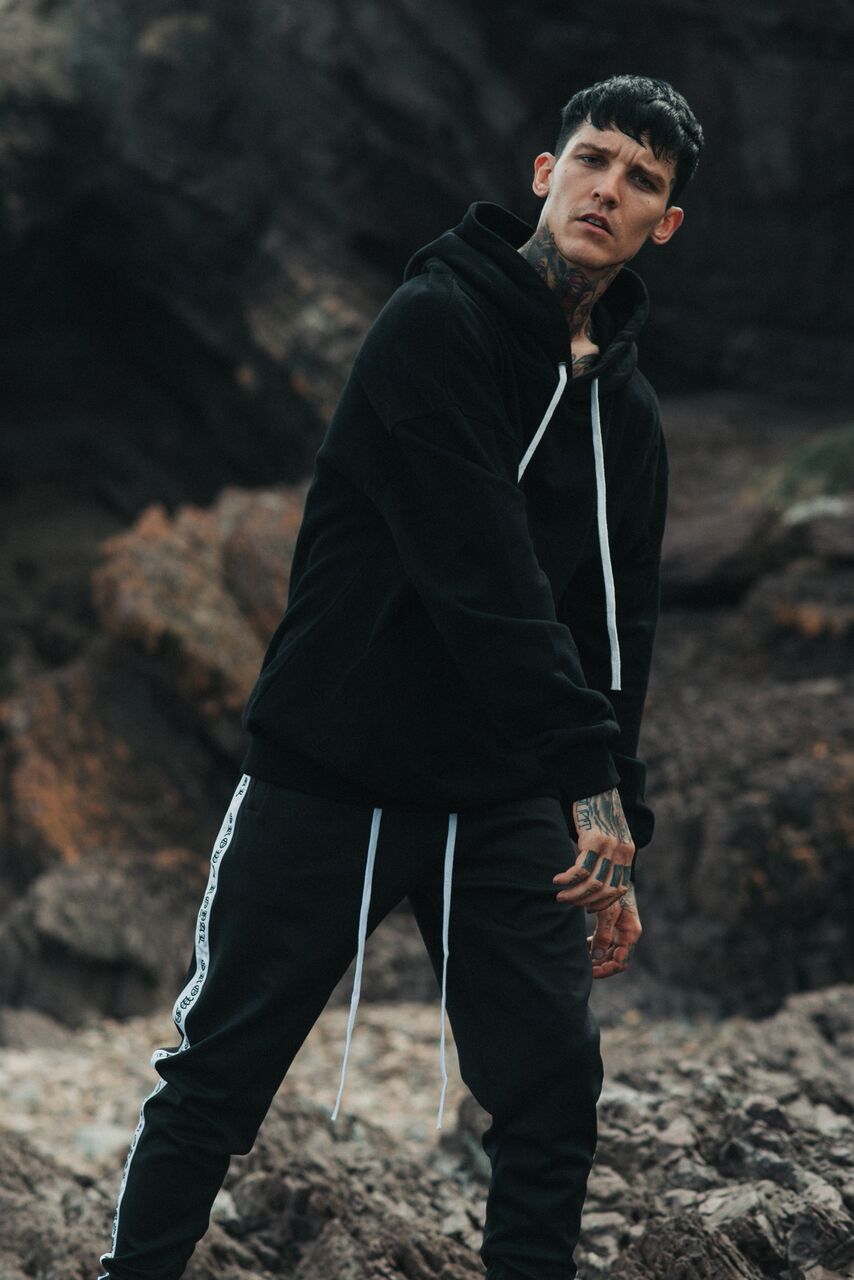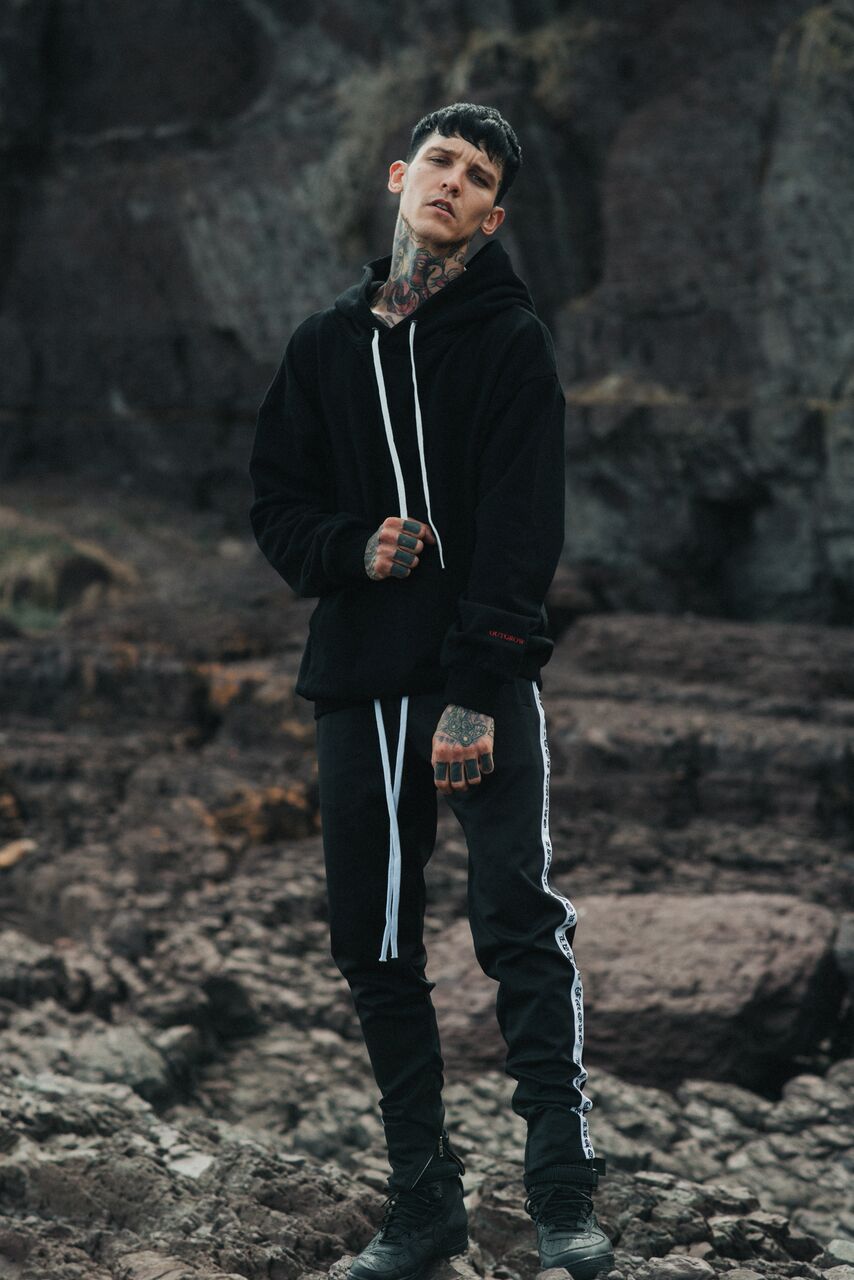 The collection was photographed on location at Hallett Cove Beach By the super talented Vanessa Burton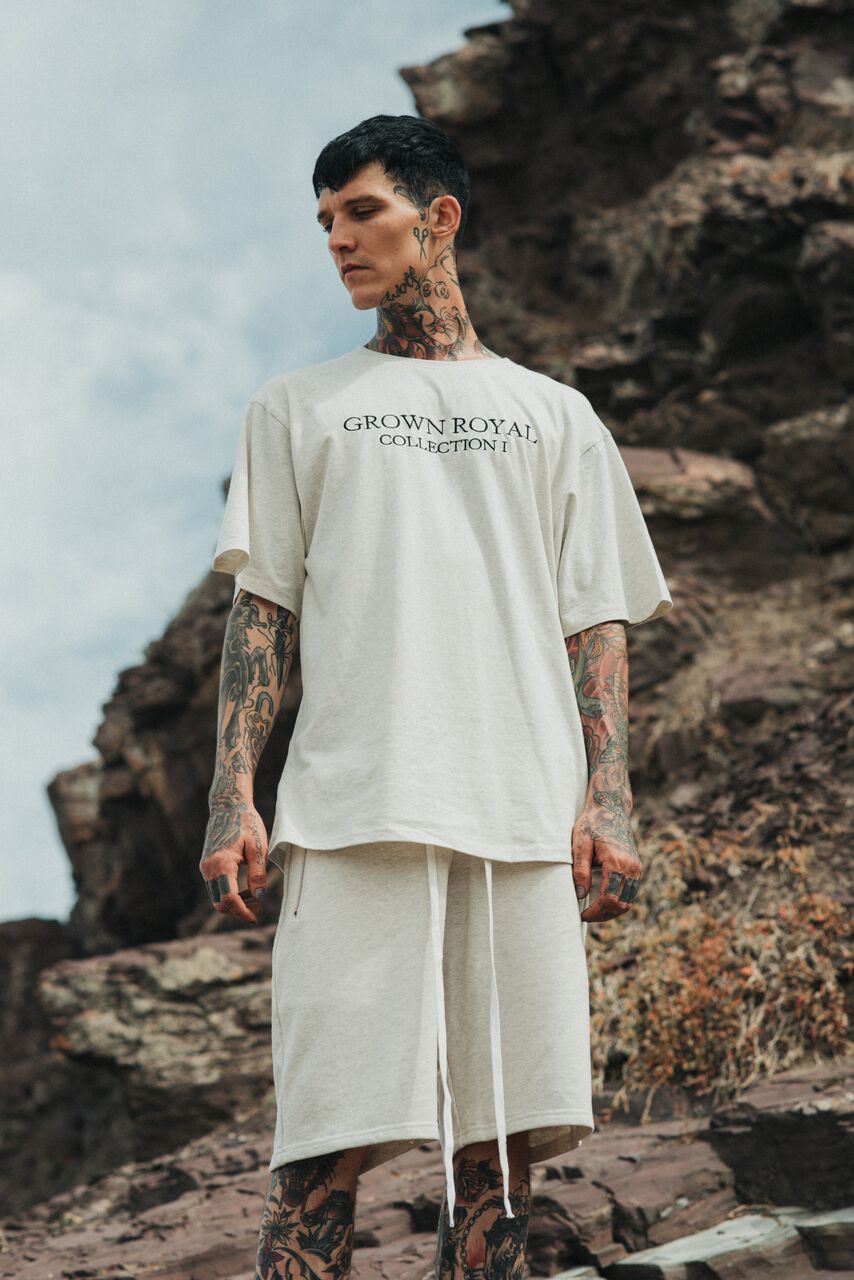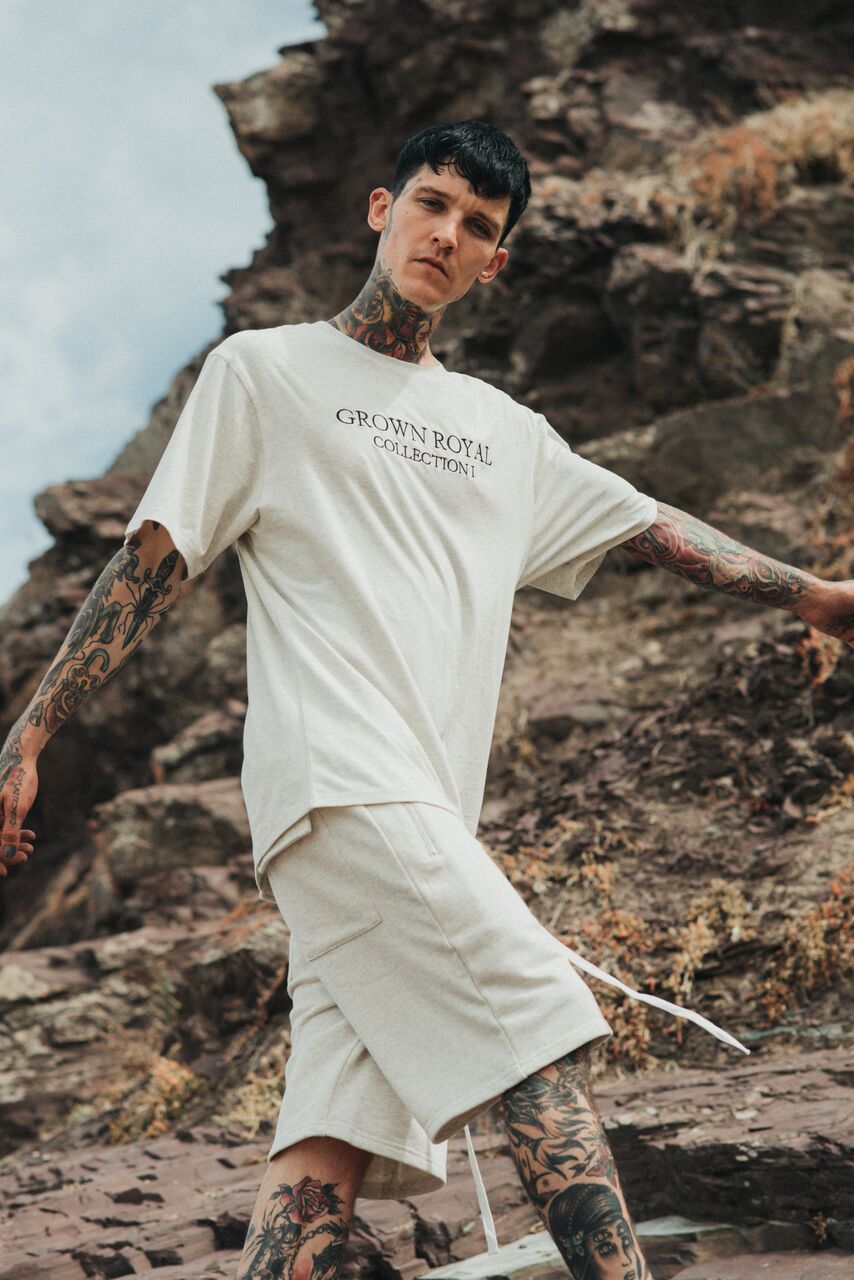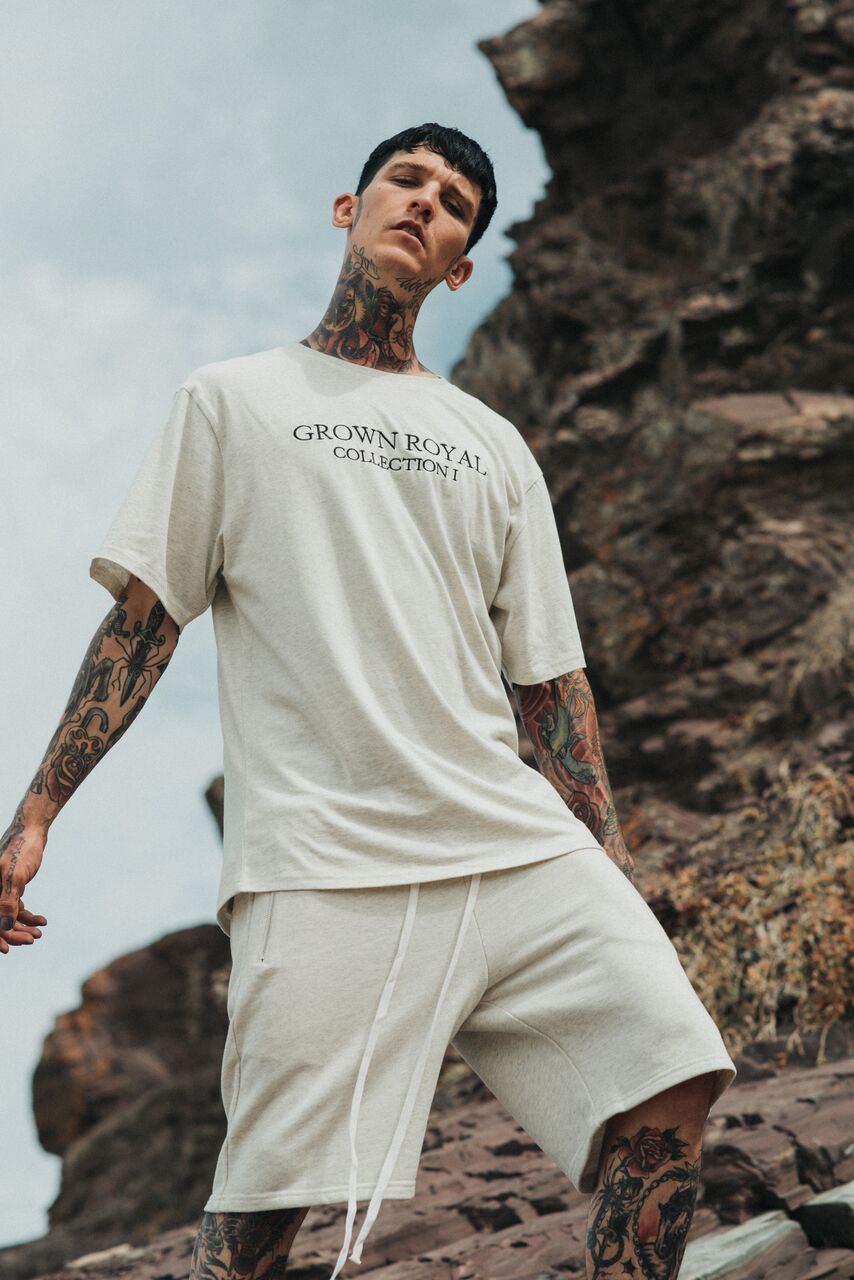 I'm really vibing with a lot of pieces from this collection & super impressed by these simple monochromatic tonal looks that designer/owner Tom Wright Dressed me in.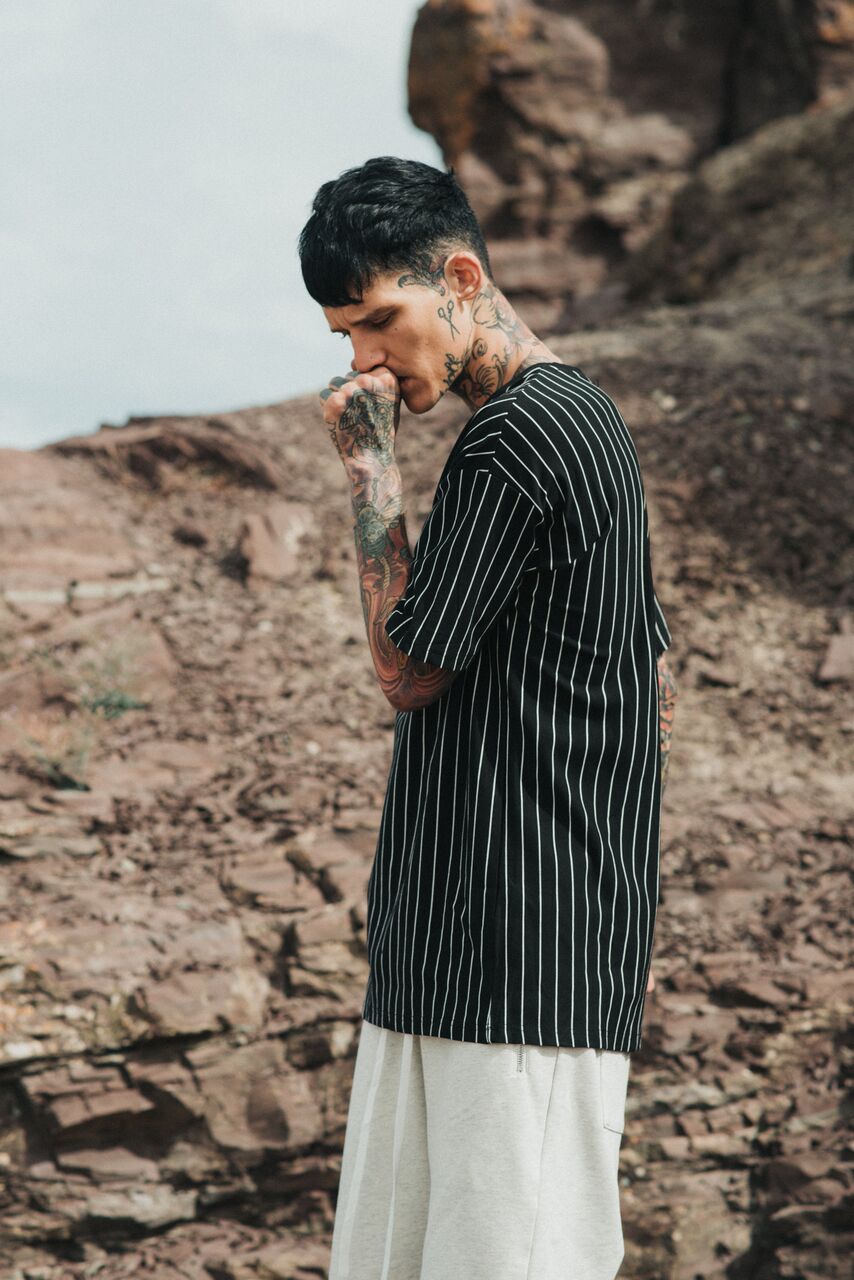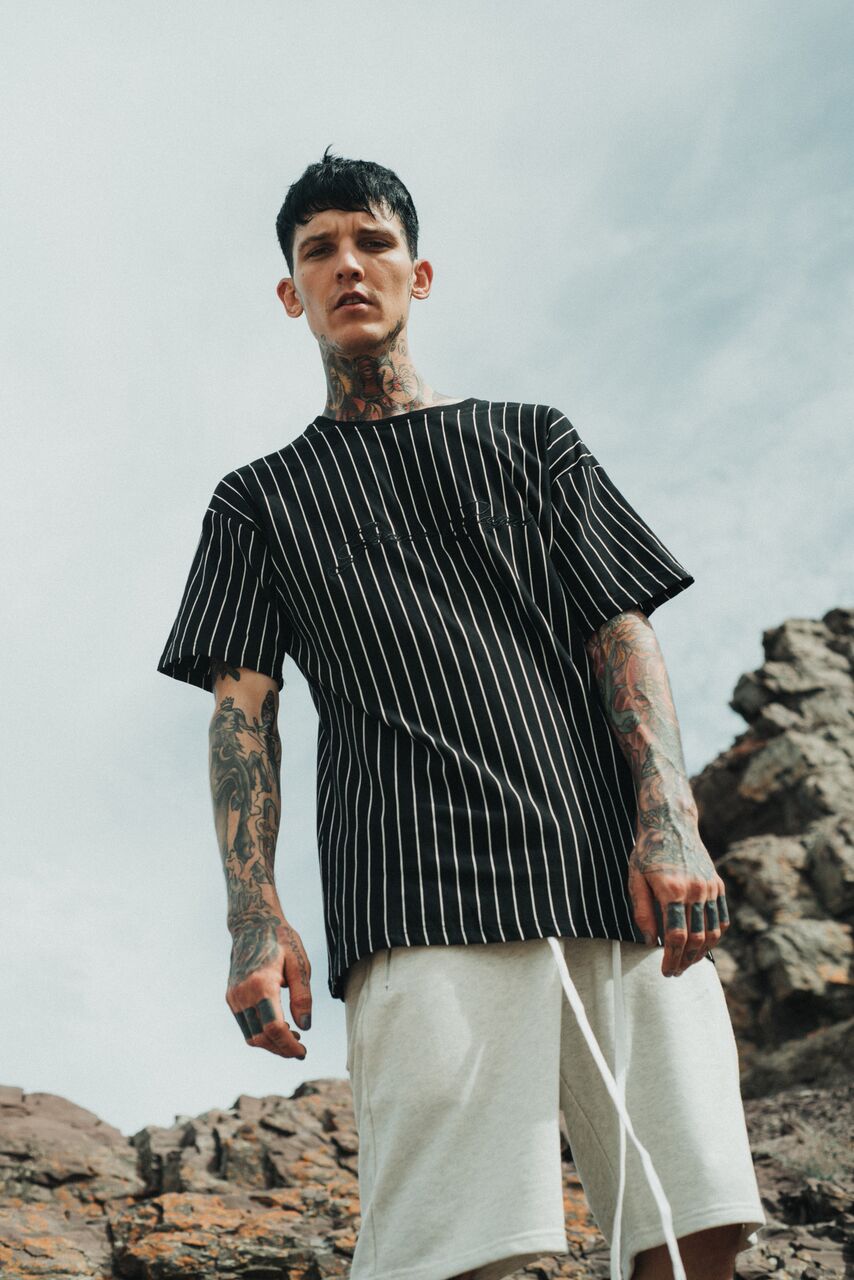 I love it when i get to work with the designer on a shoot and see exactly how they want their looks styled.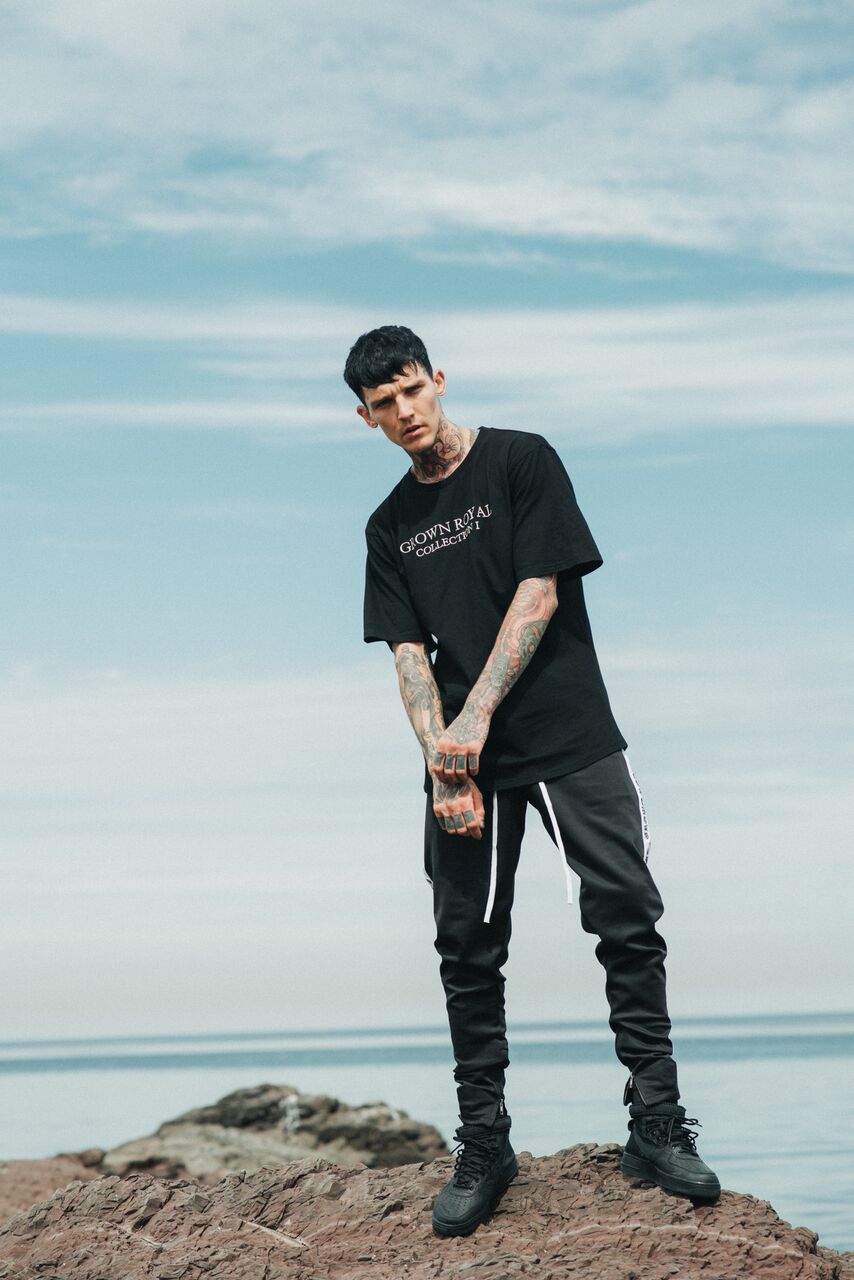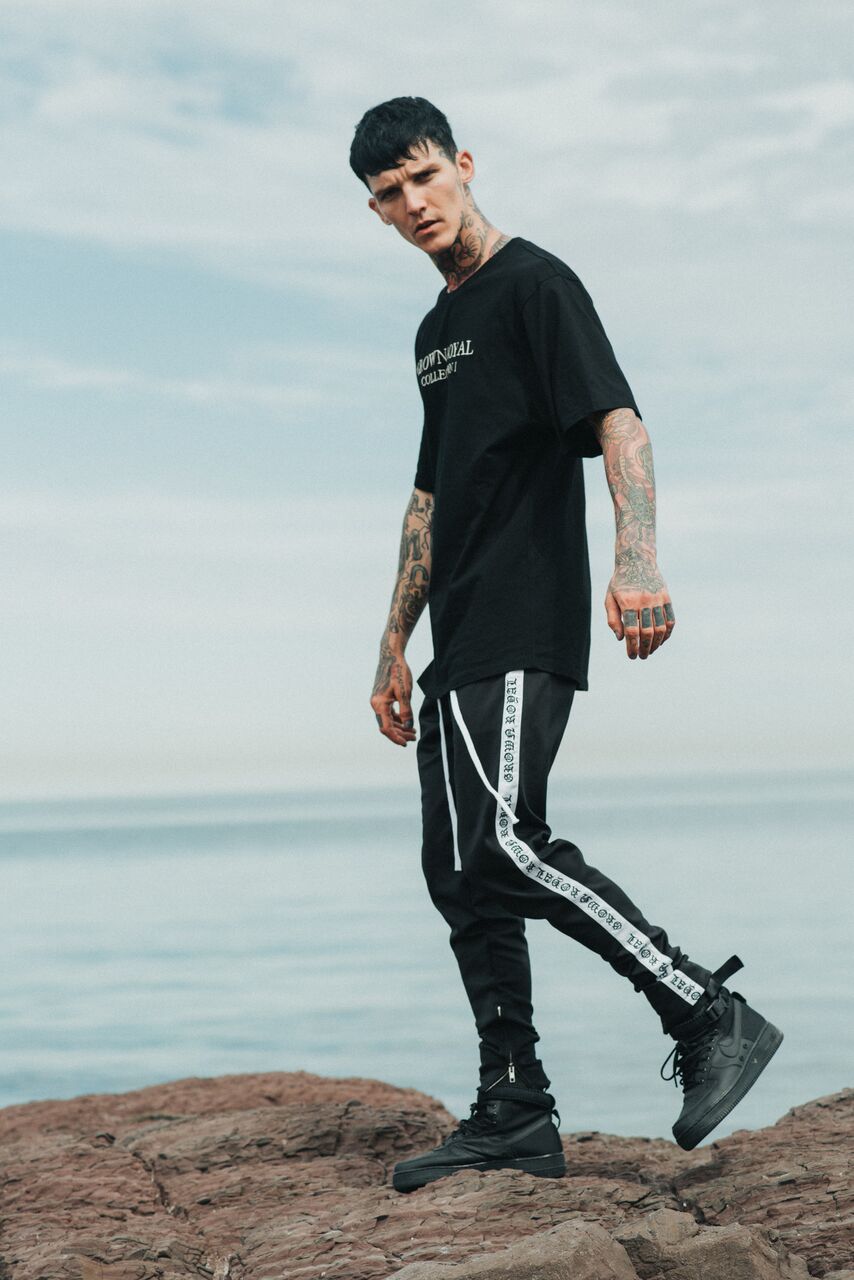 It also helps when they're as much of a legend as Tom he was throwing me some great chats all day, among many things here's what he had to say about GR :
GROWN ROYAL started as a vision in Manchester, UK; and came to life in Adelaide, Australia. The vision is to create a street centric fashion brand consisting of unique fits, designs, and a nonpareil community.
At GROWN ROYAL we view life with a can be, and can do whatever we want attitude. We are all human and we all have room to grow. We decided to pursue what we want, despite what others say. By changing negativity into positivity, with persistence, we decided to make our dreams reality - to be unique, and outgrow average.
- GROWN ROYAL